"I created a safe space for other people, but forgot to create a safe space for myself." – Emmanuel Acho, Former NFL Player, Host of Uncomfortable Conversations with a Black Man Emmanuale Acho spoke these words on a podcast.
Click on the link below to see and hear more. The clip is a little more than 90 secs in length. While watching, pay attention to how the men on the podcast react, in real-time, to what Emmanuel says.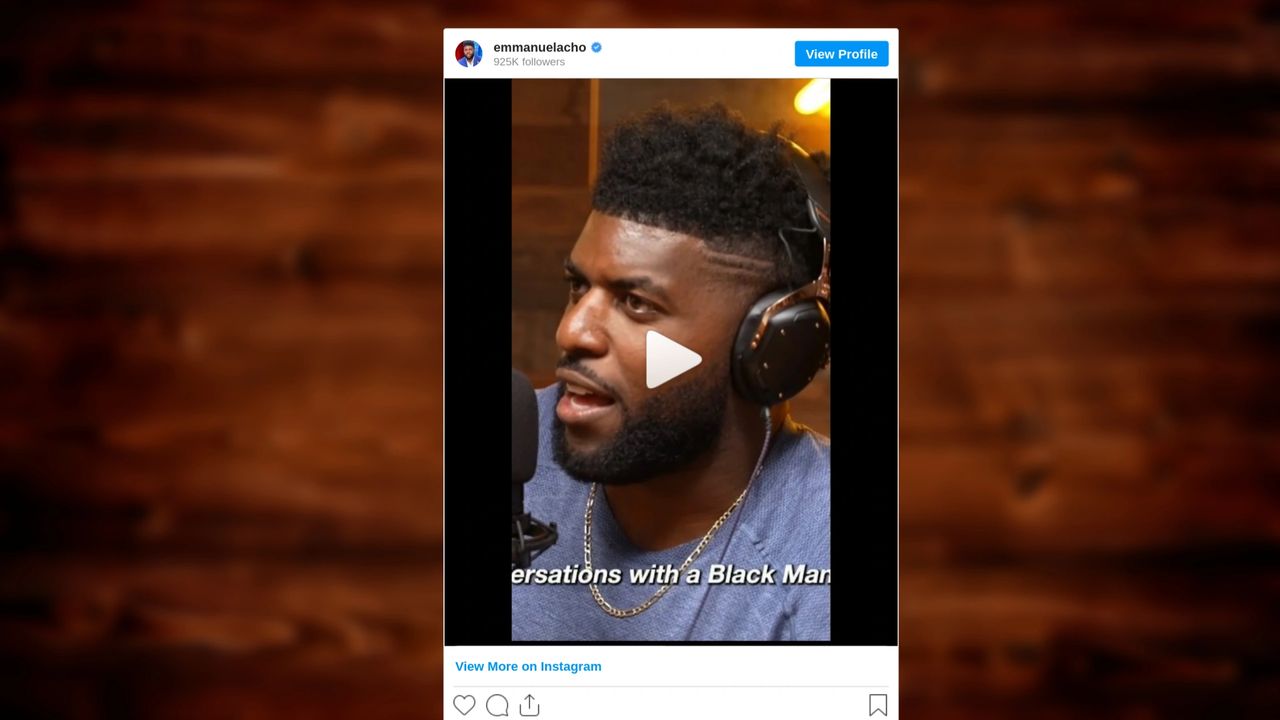 In the video below, I share my reaction and response to Emmanual Acho.
I built BMEsTalk so that Black men in education have access to a "Brave Space" that was designed exclusively for them, by other Black men.
In the BMEsTalk affinity spaces, Black men are invited to be open, unedited, and authentic.
Why? We, Black men, need to be able to let down our guards, to reveal our shortcomings and struggles, in order to better understand who we are, tap into our strengths/weaknesses and SUPERCHARGE our individual and collective development.
To learn more about the Black Male Educator affinity spaces I lead and why I created them, visit our website: BMEsTalk.com